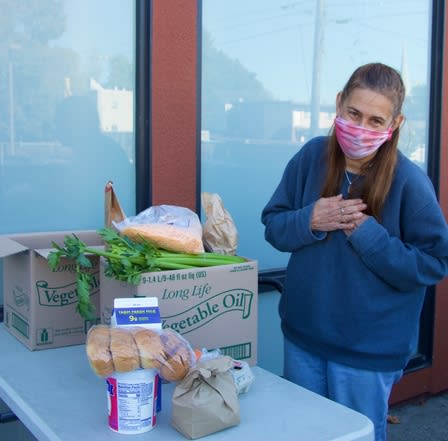 "Thanks to everyone for all the ways you supported the Berkeley Food Network during this difficult, uncertain time," says Sara Webber, BFN Executive Director. "Because of you, we have been able to serve abundant amounts of healthy food to 12,000 Berkeley families in need every month since the COVID-19 pandemic began."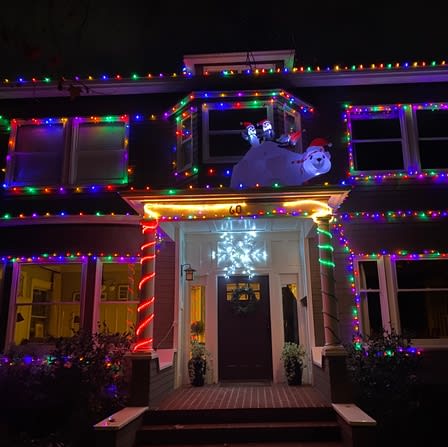 "We thought this would be a good year to spread a little extra holiday cheer" says Chuck Fanning on behalf of Melinda, Lucas and Cole. I sold them their lovely home in 1999.
My daughter-in-law Anne works tirelessly as an ER nurse at Summit in Oakland. Yesterday she received the first of the two-part Covid-19 vaccination. She was more than ready but some co-workers were hesitant: "People shouldn't be wary about the vaccine. They should be more wary about not getting it." Visit www.cdc.gov or www.cityofberkeley.info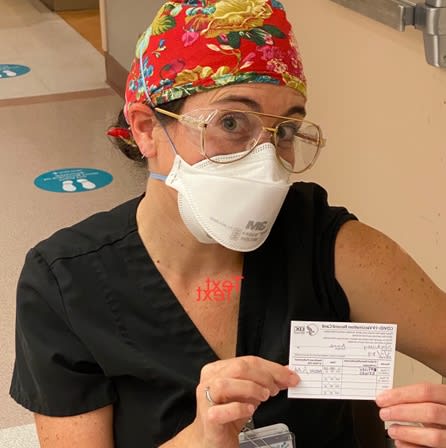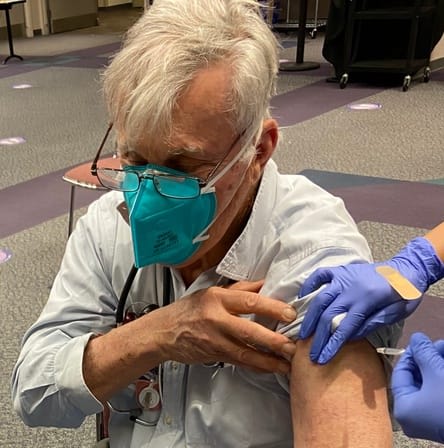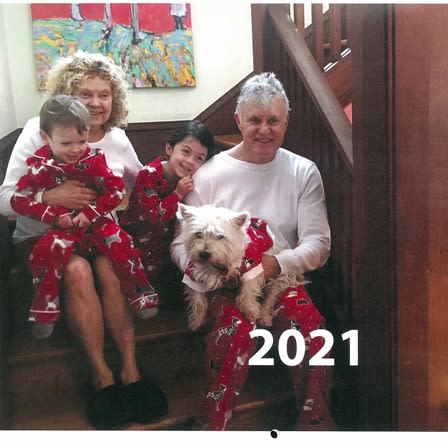 While sheltering at home, I organized my photos and created a personalized calendar through ELMWOOD COPY. You still have time! The new year is slow to launch. Stop by Elmwood Copy at 2980 College Avenue or contact Amir 510.549.2020 [email protected]
ELMWOOD THEATER in DISTRESS
Here's a bit of important local history...The 1914 landmarked building was once the home of Berkeley Repertory Theater or Berkeley Rep before it moved to downtown Berkeley.
A group of neighbors joined together to form the Elmwood Theater Foundation. Their mission was to help establish the Elmwood Theater in that same building. Now we need to come together again to support our local theater. We must make sure that when we can all go out-and-about again, the theater still exists. ​​​​​​​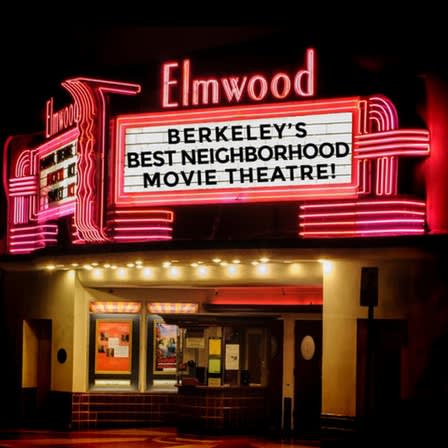 Popcorn is available to pick up Sunday afternoons between 2:30 and 5:30pm. All proceeds go to the theater.
Hopefully you can add the Elmwood Theater to your list of worthy causes. elmwoodtheater.com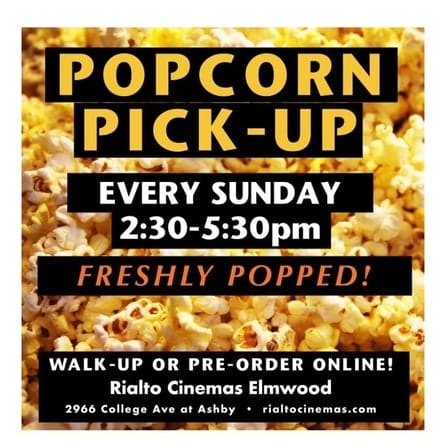 SERVICE PROVIDER OF THE DAY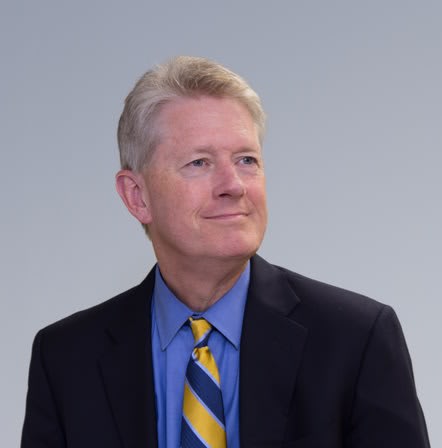 John Holmgren of Holmgren & Associates is a mortgage wizard. He just wisked us through refinancing two properties with minimal pain. John is so good at what he does and is always such a gentleman. Through the years my clients are always grateful for his assistance. We also know him from the Berkeley Tennis Club where has been seen playing with his wife. John admits he's the better player but says, "We play diplomatically."​​​​​​​
---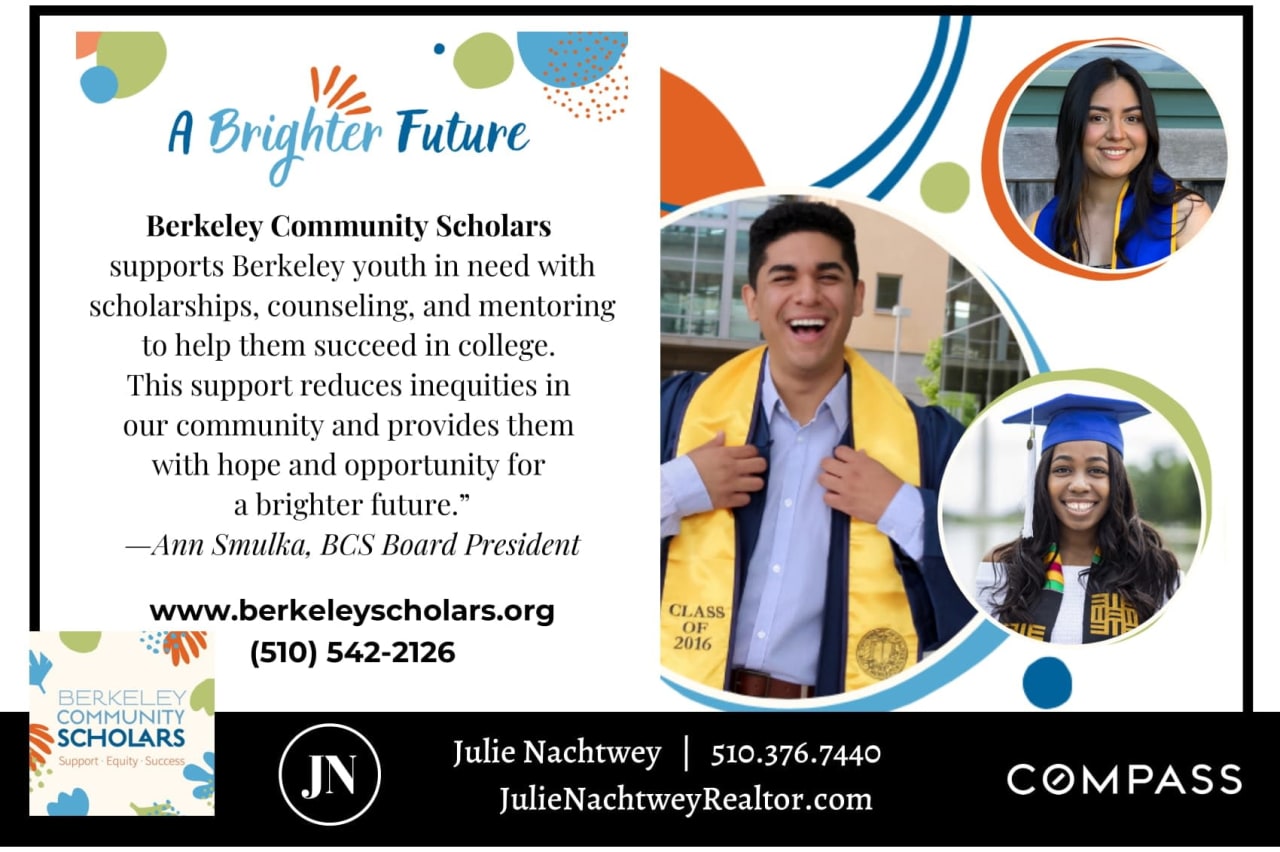 ---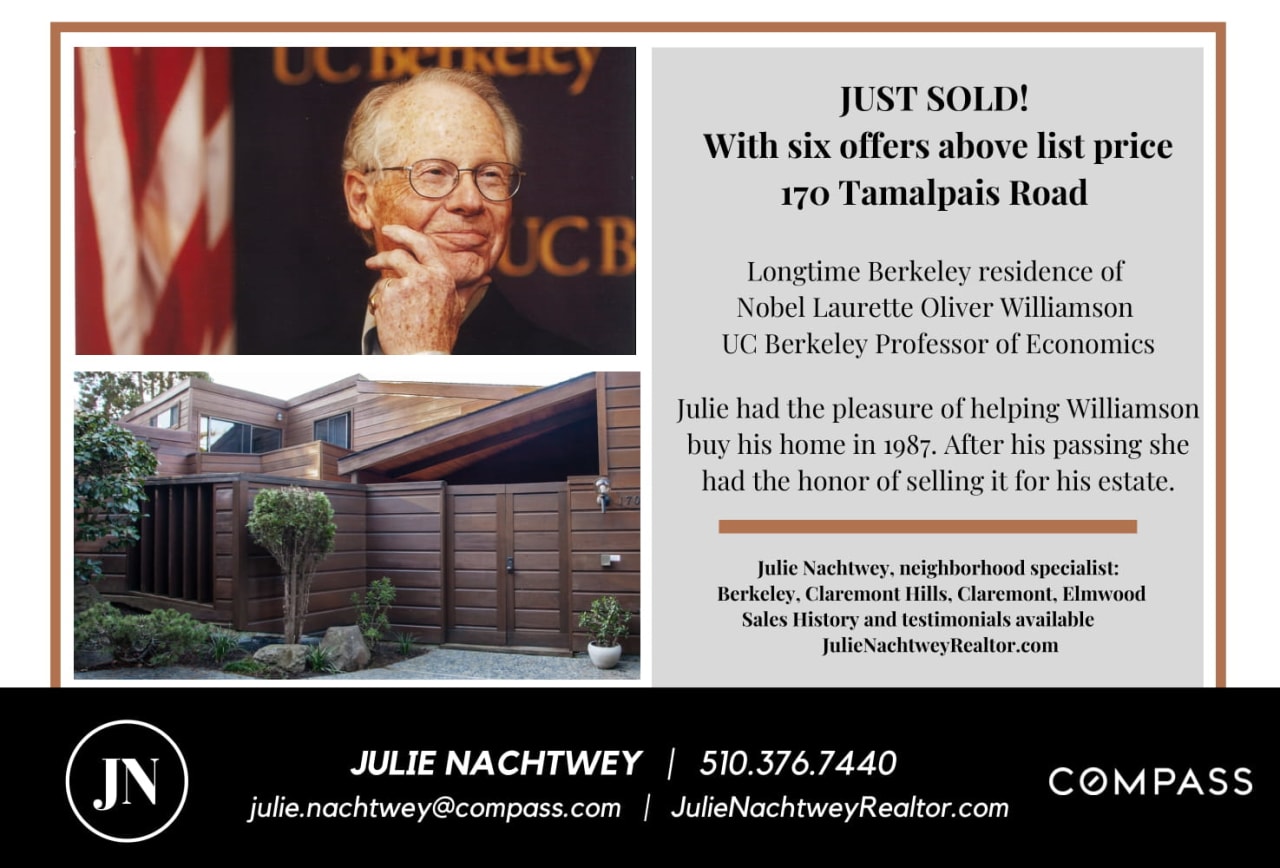 ---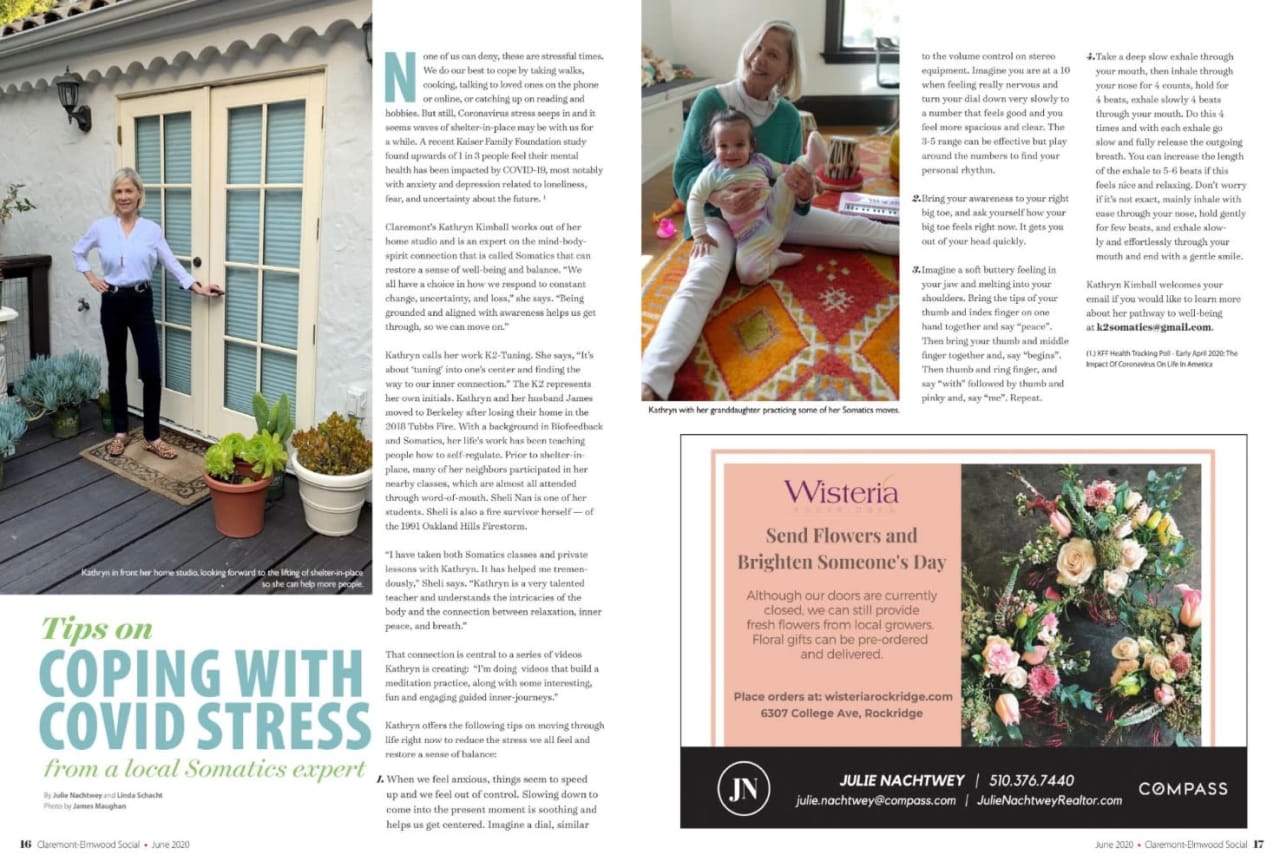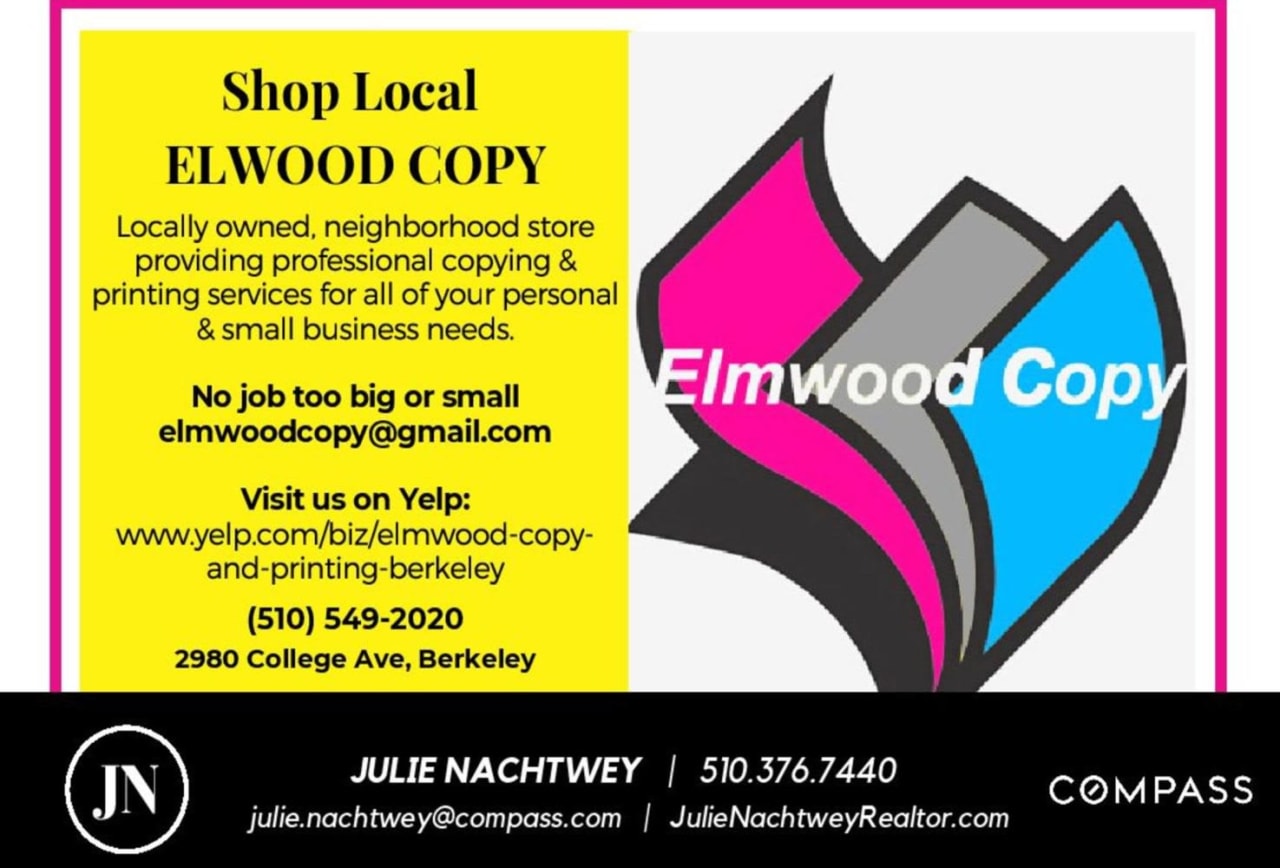 ---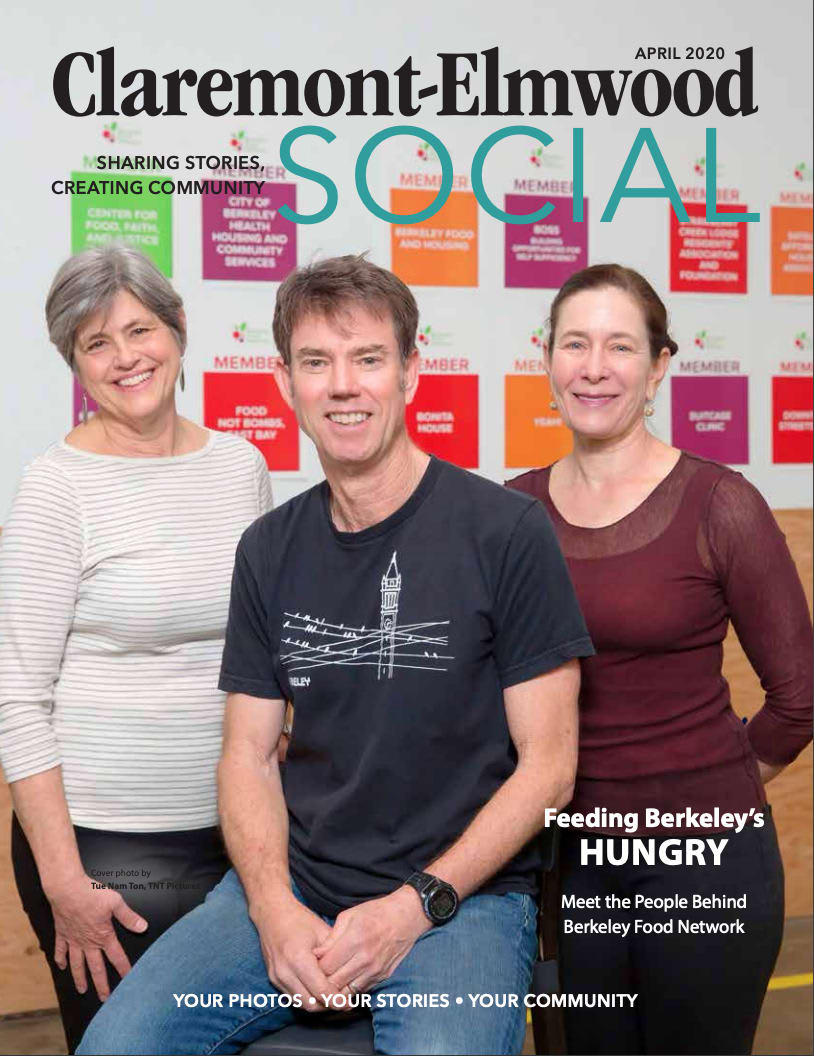 ---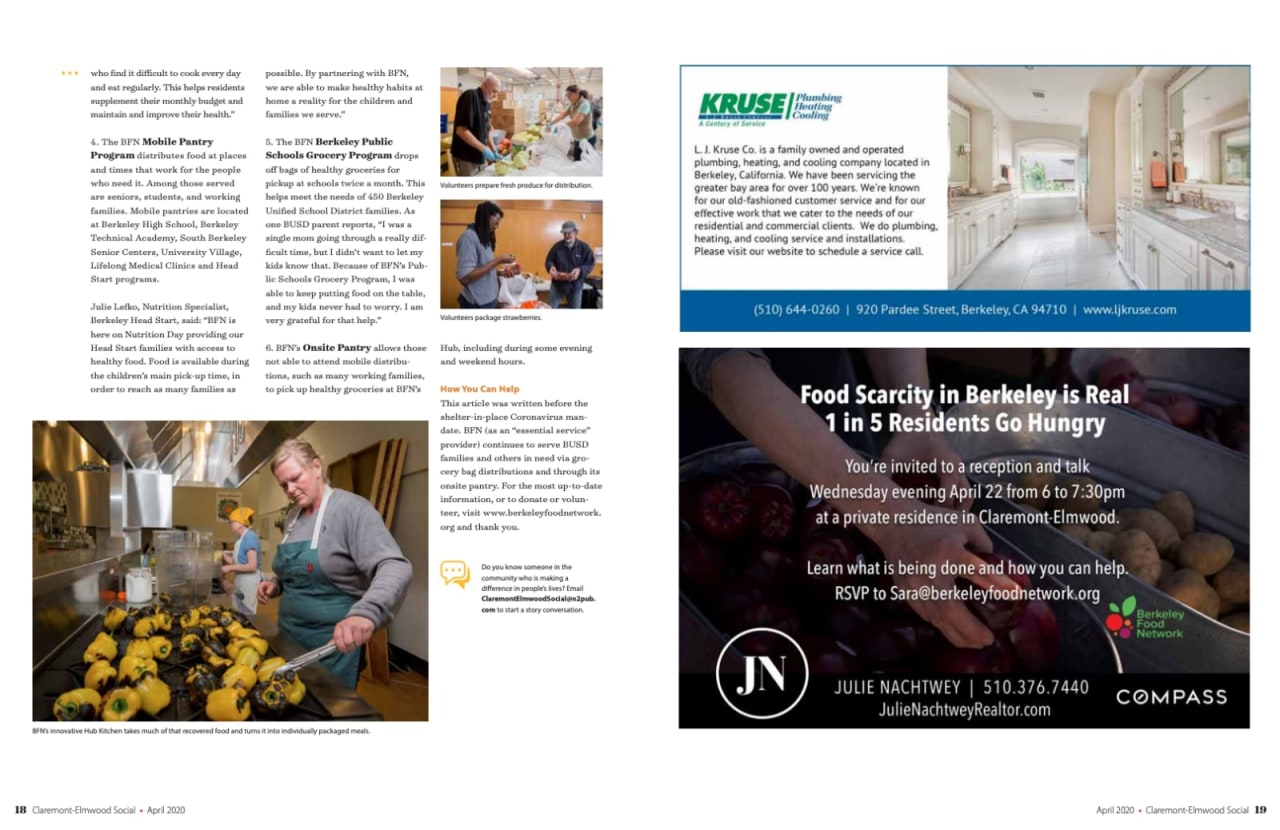 ---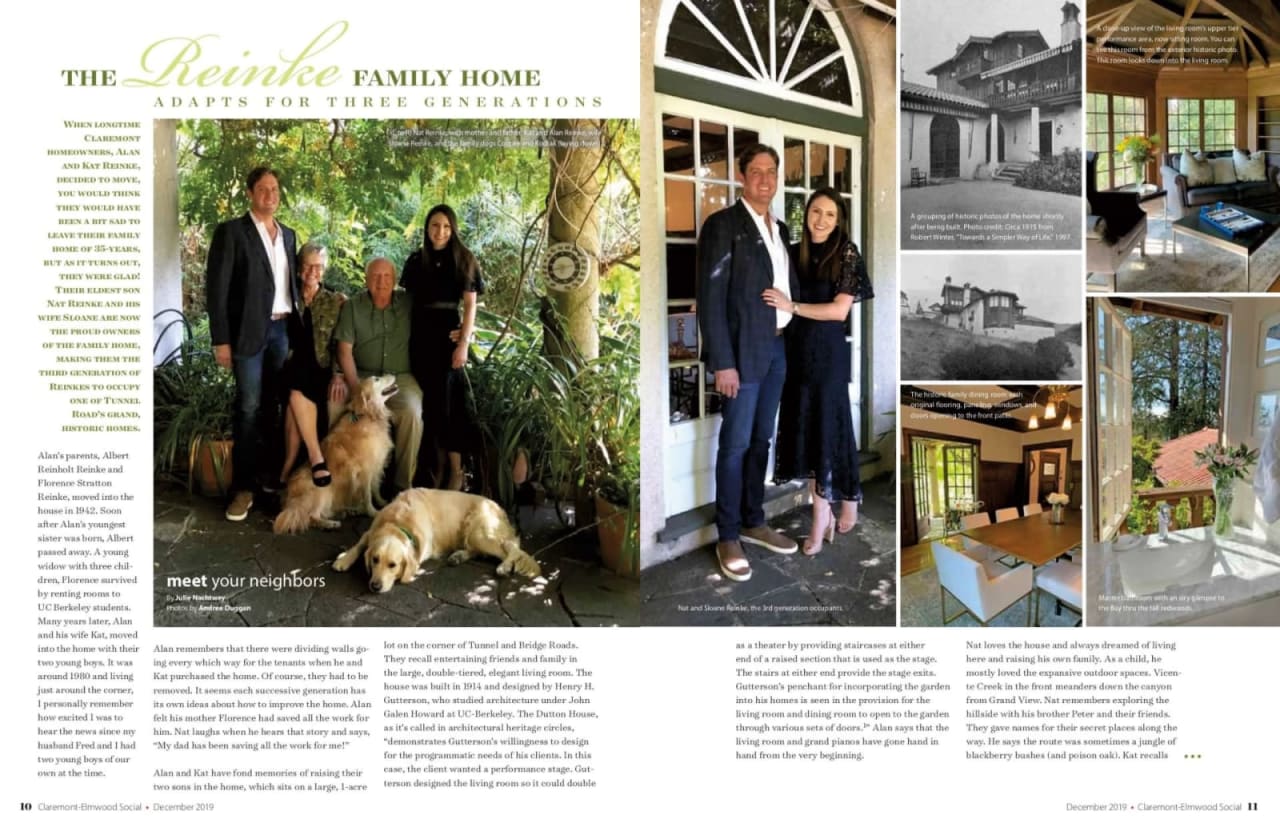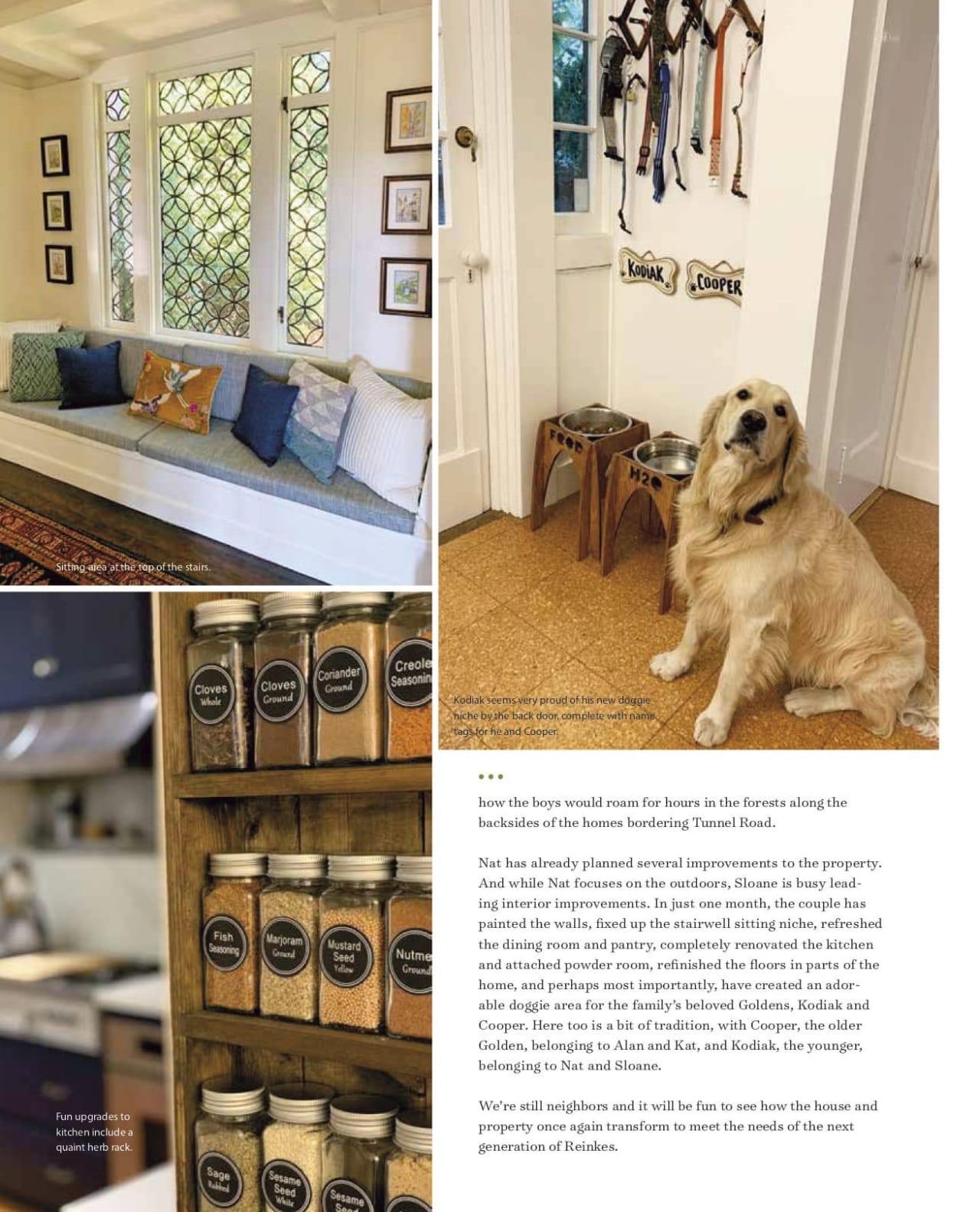 ---